For years now, 40 points have been the perceived cut-off tally for staying in the premier league. Hit that mark, and the pundits will claim you are safe. Of course, we at West Ham know that is not always the case, having been relegated with 42 points in 2003, and we would have needed 45 to stay up that year with our poor goal difference.
So how many times have you needed to hit 40 points to stay up, and when you don't hit that, how many other clubs have done the same to survive?
The Premier League switched to a 20-team competition from a 22 in 1996; in the three seasons played as a 22-team league Palace went down in 93 with 49 points, Sheff United with 42, then Palace again in 95 with 45 points, that was when four teams were relegated to the current set up.
Since then, only two seasons would you have needed 40 or more points to survive, 2003 and 2011.
The strange fate of those two seasons is that West Ham was relegated both times, though, in 2011, we finished well off the pace, rock bottom with 33 points, while in 03, we achieved the highest points tally to be relegated within the 38-team format with 42 points. We would have needed 45 to stay up that season, as our goal difference was so poor.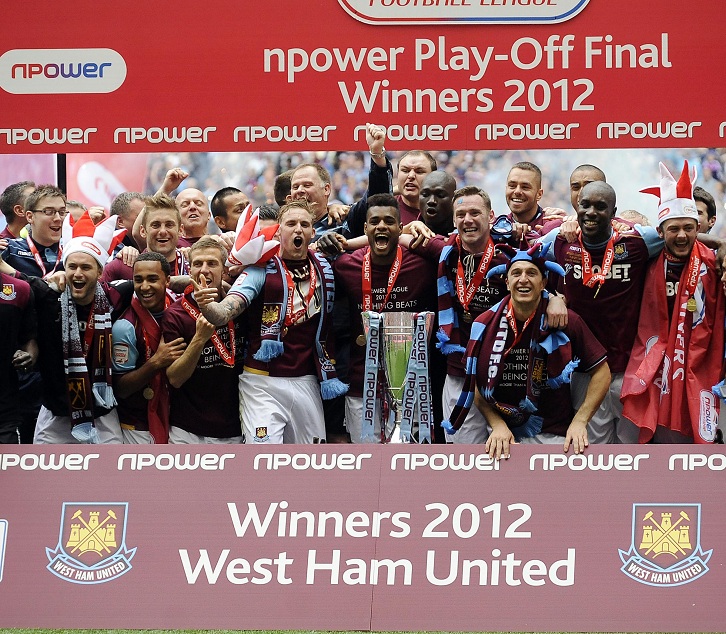 Since our return to the PL in 2012, you have never needed 40 or more points to survive. In fact, the highest points tally needed to stay up in that period was 38 in 2016.
Another factor in the number of points needed to stay up is the points spread among the bottom clubs and how many clubs hit the magic 40 mark.
In 4 out of the last five completed seasons, five clubs have failed to get to 40 points; in the other season, there were still four.
Even for failing, the money in the Premier League has evened out the clubs below the big boys. At times there has been a bigger gap between the clubs at the top than the bottom eight or nine.
Looking at the last ten seasons, 34 points, the total we have currently, would have kept us up just twice, but add on 3 points for just one more win, then only once would 37 not have been enough.
Lastly, in the last five games form table, West Ham has taken 7 points, Leeds only 1, Forest 3, Leicester 3, Everton 2 and Southampton only 1. Those worried about us being overtaken have to take into consideration that while we are not playing great, those below us are there for a reason, and that reason is not suddenly going to change in the last four or five games.
We could lose every game from here and still survive, and that would be no cause for celebration at all
If that occurs, then the management would need to put the European Trophy on the table in June to give the owner a reason to stand any hope of keeping their job. I doubt that will likely be enough for the fans.